Located in Marietta, GA off of Canton Rd, Olde School Tattoo specializes in all styles of tattoos and piercings.
Award winning, The Olde School team of tattoo artists work in every realm possible, and will work to bring your ideas to life, no matter how simple or complex.
We offer a wide range of piercings to our clients. All of which are treated the same care. Using only the best alloys and instruments the industry can offer.
Olde School offers diverse artists, all having different styles  to choose from. What ever your desire we have an artist to meet your design needs. 
World famous Olde School Tattoo located in beautiful Marietta Georgia is home to award winning artists.
Specializing in custom artwork for the serious collector Olde School is also known for it's huge variety of body jewelry. We believe that every tattoo big or small is the most important tattoo we will ever do because that is what it means to the client.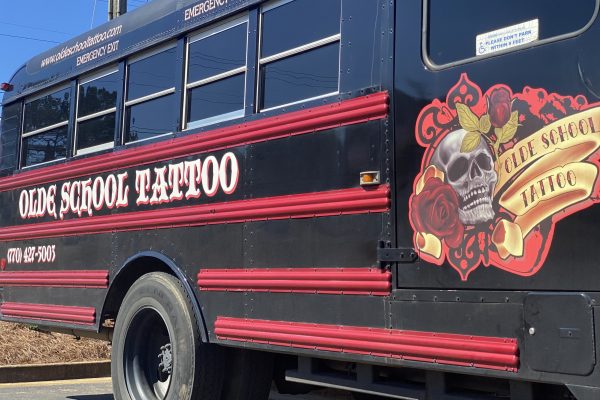 Come check out our work and see what all the buzz is about.
Ready To Schedule An Appointment?
Click the button below to fill out our quick quote form.