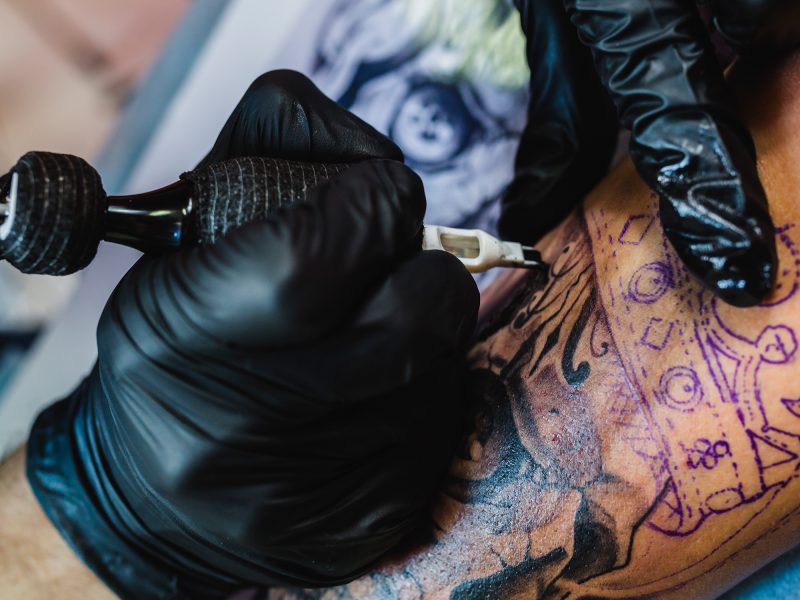 The style of tattooing known as American traditional, or olde school, has become sort of the poster child for what many people think of when they think of tattoos. It's easily identified with big, bold black outlines, a limited color palette, and a number of iconic images.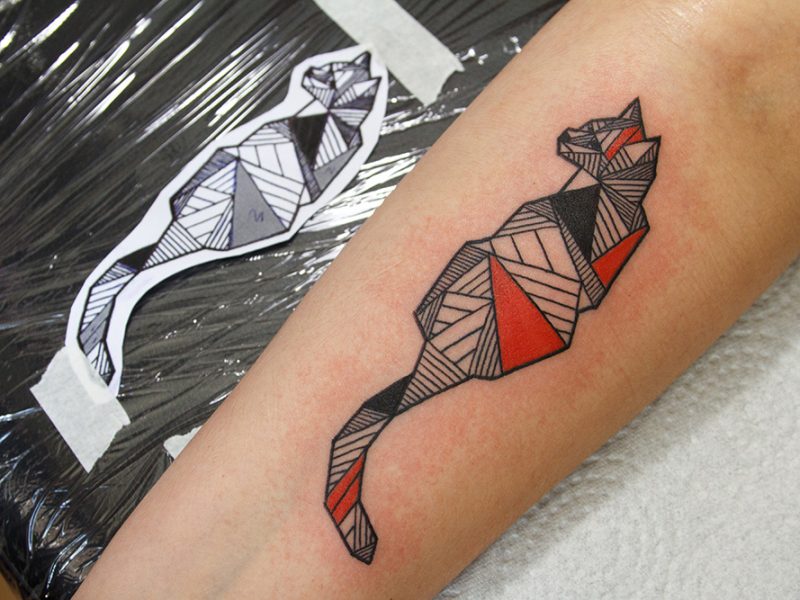 Whether it's your first time getting a tattoo or you're adding on to what you've already got, the Olde School team is here to help. We love custom designing tattoos for our clients, and our award-winning artists will work with you on your tattoo design until it is perfect. 
Need to cover an old tattoo?

The Olde School team is here to help.
Covering up a tattoo follows a procedure where your previous and unwanted tattoo is replaced with a new one. You can also opt for a cover-up tattoo if your old design is fading.
Come check out our work and see what all the buzz is about.
Ready To Schedule An Appointment?
Click the button below to fill out our quick quote form.