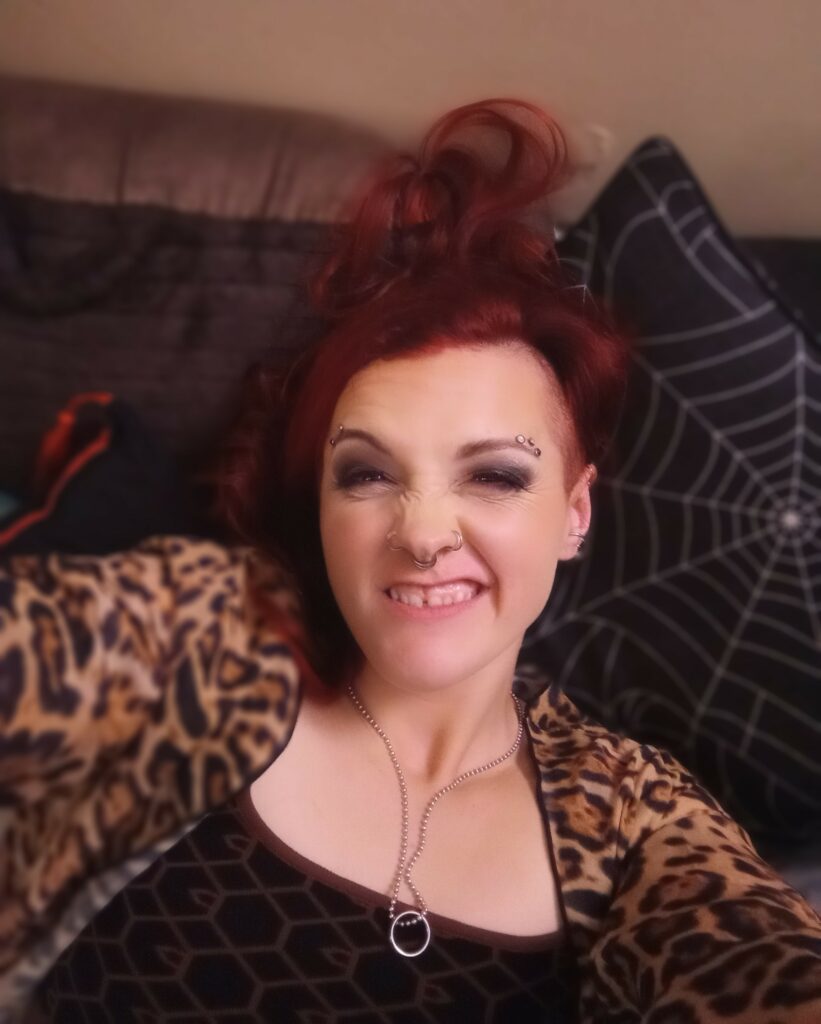 Ash came to olde School Tattoo with an abundance of artistic skill and a strong work ethic. Her imagination is only matched by a desire to master this craft while pushing the boundaries on both. Her attention to detail makes her fine line work impeccable and highly sought after.
Come check out our work and see what all the buzz is about.
Ready To Schedule An Appointment?
Click the button below to fill out our quick quote form.